Fish Cleaning & Smoked Fish at Fox Hollow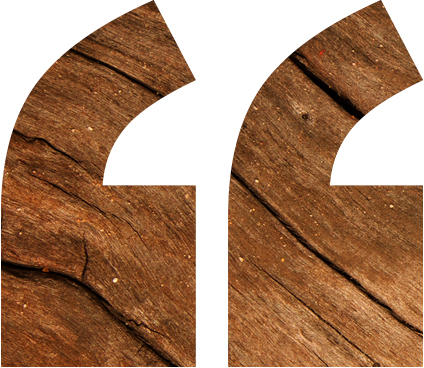 Terrific lodging right next to the Salmon River. Accommodations are always super clean and Roger is very prompt in handling any issues. Huge bonus is they clean and smoke fish and will store them in their cooler, all on site. Where many places are showing their age and need some upkeep, the lodgings here are amazingly kept. Great place to stay.
– Brian W; Google Reviews
Many fishermen come to the Salmon River every year to take advantage of the world-renowned salmon run.
Salmon is known as one of the best eating fish in the world, so it is no wonder that many of our fishing guests take advantage of our fish cleaning services.
We are a licensed NY State fish cleaning station, and we have years of experience cutting and preparing fish.
Not only do we clean fish, we also have a highly regarded smoking unit on our property. We also do commercial vacuum sealing for your convenience and provide refrigerated storage for your fish.
As lodge owners, we have a long history in the lodging and food service industries. If you are coming for the salmon fishing and staying at the Fox Hollow Salmon River Lodge, be sure to have us clean and/or smoke your fish.