Snowmobile and Ski Vacations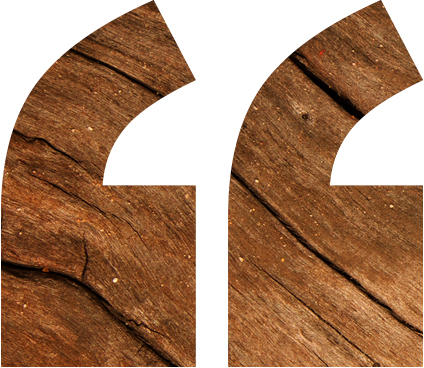 Easy check in and easy checkout. Nice place with everything you need for your stay. We picked up the snowmobile trail directly across the street. Can't get any better than that. Nice trails and easy access to gas stations along the routes. The local groomers do a good job with the trails. We saw them 3 times in just 2 days. We definitely will be back. Oh and Fox Hollow is Kid Friendly. Thanks.
– Megan O; Google Reviews
Ride the Snowmobile Trails From Your Cabin

The Salmon River area is not only a great place for fishing and hunting, it's also a fantastic destination for snowmobiling.
With easy access to the trail system from our property you'll discover miles of trails that connect to Tug Hill. We are only a short ride to trail C5A, part of the Kasoag Trailblazers groomed trail system. Sorry we do not rent snowmobiles. Join our local snowmobiling club, the Kasoag Trailblazers, and save on NY state registration.
Book the Perfect Snowmobiling or Cross Country Skiing Getaway!
We offer a lodge with 6 private bedrooms, common area with cable TV & a nice warm coal stove after a cold day of snowmobiling or cross country skiing.